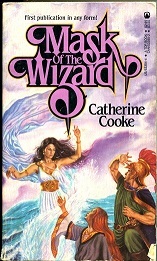 My first epic fantasy trilogy is a sword and sorcery romance with wizards, warriors, and priestesses facing deadly danger in a war of magic and religion.
These first came out from Tor Books in the 1980s. Ebook editions for Kindle and Nook will be available soon.  Click on book titles to link to ebooks.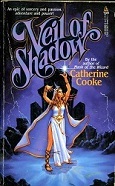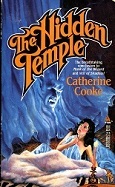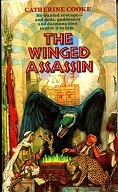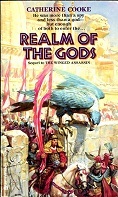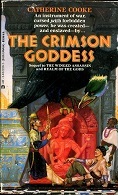 Originally published by Ace Books in the 1980s, this Arabian Nights-flavored fantasy series features a gay protagonist and some dark themes. Arris is a demon-haunted ex-slave and trained assassin, in a world where gods and demons treat humans as pawns. He falls in love with the man he's sent to kill.
Click on book titles to link to ebooks.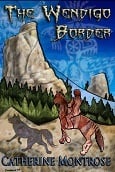 A dark contemporary Western, "The Wendigo Border" pits Cheyenne horse wrangler Charlie Edgewalker and college student Darci Jacobi against a reawakened alien world that threatens the town of Laramie, Wyoming.
I grew up in Laramie, so there are some familiar elements in this book -- and some things that never happened. The ebook is now available for Kindle and Nook.